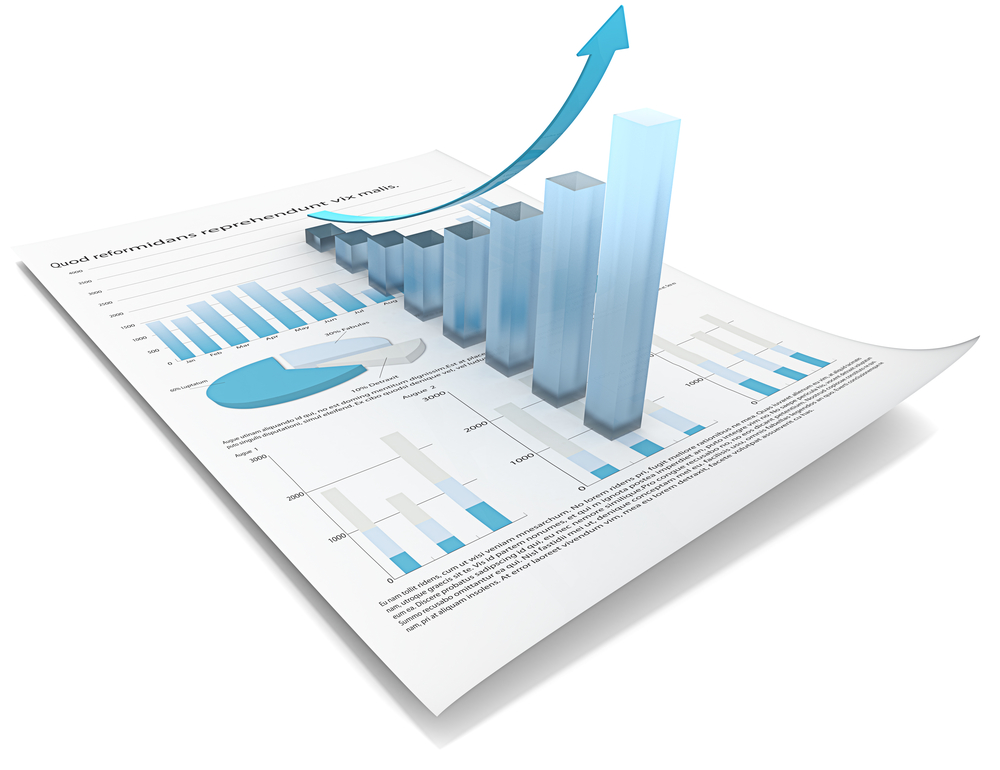 I would love for your goal this month to do as Steve Covey teaches in his book, 7 Habits of Highly Effective People 1990 - "Be proactive and begin with the end in mind."
Excellent customer service gives you more 5-star google reviews, which leads to more patient referrals. Here are 7 formulas to make sure your patients feel like they have chosen the right dental office.
Know your patients' name before you walk into the room! Be sure to say it when you are greeting your patients and when you or your team members are saying their "Goodbye". Learn something new about your patients and follow up follow up on that nugget of gold during their next visit. Let's not say, "Hello Darla" while you are washing your hands, but actually take a moment to look directly into their eyes and smile so they feel your sincerity. Also, a common factor we may neglect to realize is that our covered faces may not seem as genuine as our patients would like us to be. So yes, your mask is not on during any meaningful conversations or when you are not clinically treating your patients. In my opinion, everyone needs to see your smile to feel like they have your full attention.
At the beginning of the appointment (while they are still sitting up) take the time to ask if they have any questions or concerns? During this moment is a perfect time to reassure them that you and your assistant will do your best to keep them as comfortable as possible. Before you start treatment, give the positive head nod or the thumbs up signal to your dental assistant to confirm the consent form for treatment (which should include fees, risks and permission to treat) is signed. They can simply respond with a thumbs up or say, "Yes, we are planning on a #14-MO white filling." I recommend using as much lay terms as possible for the patients' sake.
When patients ask, "How much it will cost?" You should defer to your employees to go over fees. You can simply excuse yourself and say, "I will let my treatment coordinator review finances with you and you can let me know if you have any further clinical questions." Your team members should let you know when you are good to go. Remember to not let your patient sit there waiting for you to return. You don't want them to start worrying about their treatment or thinking about what they would rather be doing.
Make sure you have current x-ray(s) and diagnostic photos to educate your patient. Furthermore, keep good documentation to prevent rejected insurance claims and to avoid incomplete chart records.
Compliment your team in front of the patient. A couple of examples: "Great job Patti at knowing what I needed next!" or "Thank you for keeping my line of sight clear; I know that is a challenging area to work and you are doing fabulous for both Suzy and I."
Inform your patients exactly what needs to be done next and how long of an appointment you need to take care of them. Then, the last thing you could say is "Darla I want to see you in the next 2 weeks to take care of the crown on the lower right side and in the meantime chew on the other side; I want to take care of that decay as soon as possible before it becomes a bigger issue or hurts at an inconvenient time." As you may notice, I added a motivating statement to encourage the patient to schedule an appointment.
If your clinical and administrative team are all on the same page, you will be in a better position to reach your goals and be paid for the services rendered. For example, let's say we already know that patients want to hurry and leave. Well, if your assistant walks the patient up to the "checkout desk" and says, "Oh we needed to do a root canal instead of a filling," the patient may become impatient because the front desk administrative team member will either need to take the time to enter in the treatment changes and post something different or she may need time to calculate how much your patients owes. In return, what usually ends up happening is the patient starts walking away and says, "I will pay once you know what the insurance will cover so just bill me" or the front desk tells the patient, "I will let you go ahead so I can figure out your portion and mail you a bill." There are ways to prevent your money from walking out that door. In addition, patients not having the financial arrangement to pay their portion at the time of service are one of the leading causes of outstanding account balances.
Feel free to message me and I will help you be more effective at leading your team or let me know about your success stories. I love hearing about the results you accomplish after gaining some great habits I have suggested.
Best to your success,
Heidi Mount