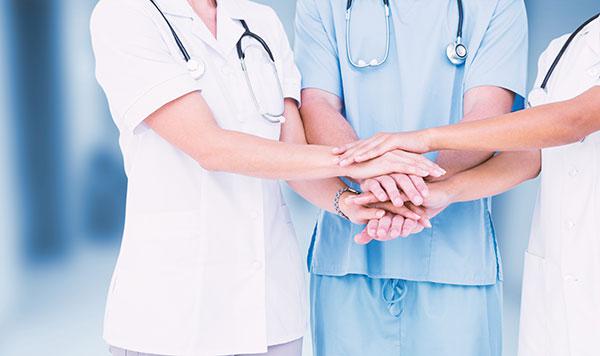 Many dentists do not have team meetings, because they are "complaint sessions" or a "waste of time". This can be true too. In order to run an effective and engaging team meeting in your dental office, it requires a clear plan. I will show you how to minimize the risk of employees complaining or wasting time during your dental team meeting. I recommend pre-scheduling your meetings all year to make sure you have time reserved to level up your dental practice and to make sure you are team bonding. Your team meetings give the chance for the entire office to have a voice in the practice and help you run like a well oiled machine.
Steps to take for an effective and engaging team meeting:
Schedule the team meetings out for the year.
Keep an area that team members can write topics that they would like to discuss.
Assign a note taker and an area to digitally save who attended with topics and decisions discussed.
Start and end the meeting with something fun.
Make sure to teach something each meeting.
Make sure to celebrate the wins from what you implemented from the last meeting.
Know who is doing what by when.
The way we get the meeting organized and efficient is by having a clear agenda. This means someone is assigned to keep the meeting focused and on point. Furthermore, we only allow discussions for improvement IF the employee brings a few solutions to the issues they are having. Every topic or team building game has a time limit on the agenda. This keeps the meeting in a forward motion.
Each team meeting should review a system to remind the dental team how exactly we want things done to reach the vision for our dental practice.
Here are some example of systems that I coach so many dental offices on;
New patient phone call and what to bring to the huddle or type in the dental appointment notes.
Role play the new patient interview process prior to an exam.
Case studies; Show the team when you decide to do a crown, ortho, sleep apnea, sealants, etc.
Review verbal skills to minimize money or insurance objections.
How to reactivate patients?
How to use or maintain the new equipment?
What to say to the doctor in front of the patient prior to the exam?
Patient hand off to the front administrative team member.
I am teaching so much of the in my private Facebook group called "Coaching with Heidi Mount." If you are a dentist, you may request to join and learn for free so many things that dentists want to know. I am passionate about helping you and your team.
Coach,
Heidi Mount