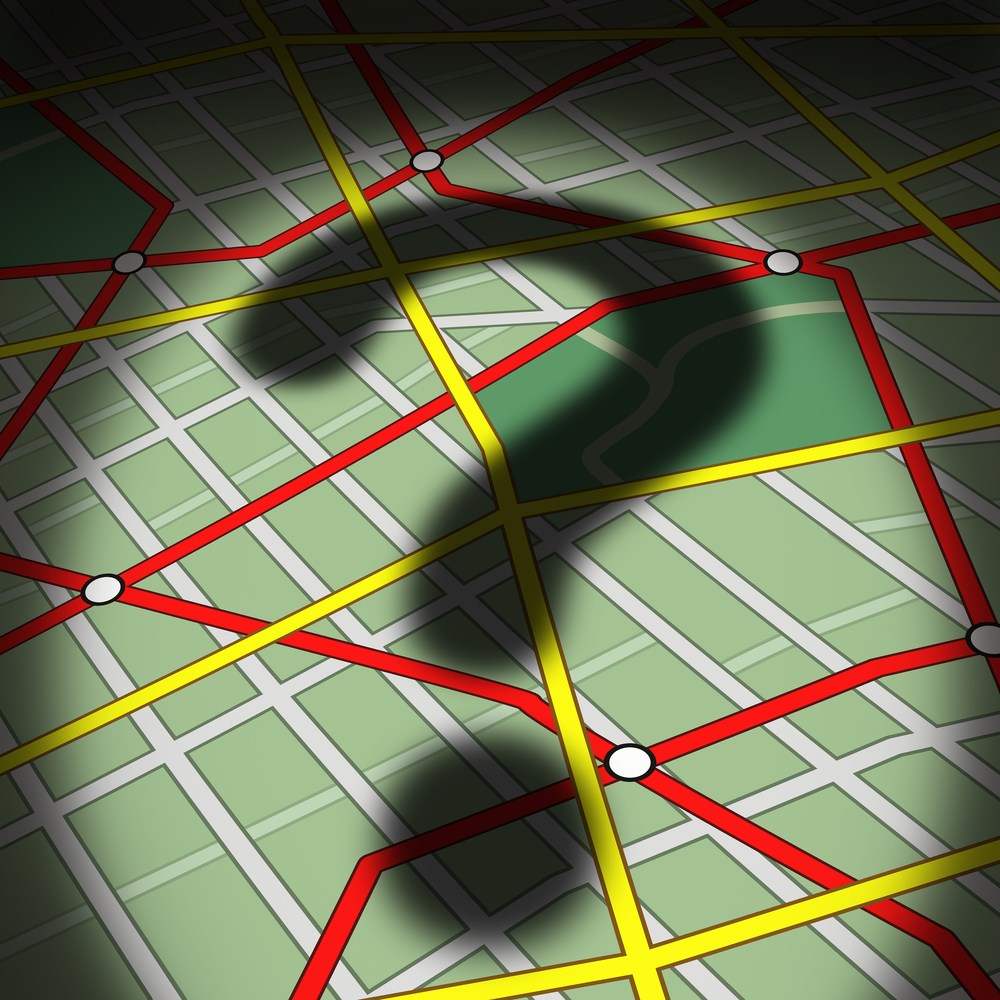 Imagine embarking on a cross-country road trip without a GPS. You might have a roadmap or general idea of your destination, but without that trusty navigation system or experience tour guide, you could easily get lost, frustrated, encounter unexpected detours, waste your precious time, and run into extra expenses on your vacation. In the world of dentistry, you're on a journey too. Most of you are striving for long-term success and provide excellence in patient care.
Coach Heidi Mount loves helping dentists by being their guiding GPS! Listen, I worked inside the dental office for 20 years and understand the demands of being a clinician, the costs of running your business, the high overhead, and the mindset it takes to survive or thrive.
There is a strategic plan to navigate the ever-evolving landscape of a dental practice. You're not just concerned about dental appointments, your team, and budgets; you're planning for the future and setting your sights on long-term goals that will define your career and your retirement.
Here is why Coach Heidi Mount is not just a roadmap, but your invaluable GPS to guide you on your journey;
Continuous Adaptation: Dentistry is a dynamic field, with new technologies, regulations, and patient expectations constantly evolving. I don't just provide a static map; I am constantly updating and recalculating your route to ensure you stay on track with the everchanging circumstances.
Personalized Guidance: I provide customized advice that considers your unique practice, goals, challenges, team personalities, different skill levels, different softwares or platforms you have in place, systems already in place, etc.
Real-Time Feedback: A roadmap can't warn you about traffic jams, road closures, or accidents ahead. I offer quick solutions to address unexpected obstacles in your path. I can foresee potential issues or concerns to minimize problems. Whether it's managing patient online reviews, minimizing your chance of a lawsuit, helping maintain employees to avoid "crisis hiring", improving team communication, helping you be a better leader, encouraging specific continuing education, giving ideas to attract higher quality patients, and plugging the financial leaks in your practice. As an experience outsider, you may want my eyes and ears on your practice. I have your back and I've got you covered.
Efficiency and Time Savings: With me as your dental GPS, you'll save your precious time and resources by avoiding wrong turns and dead ends. My coaching helps streamline your dental practice, enhancing productivity, and ensures that you're moving efficiently toward your long-term goals. #WorkSmarterNotHarder
Goal-Oriented Planning: While a roadmap might show you highways and byways, I help you define your destination and chart a clear path to reach it. Whether your goal is expanding your dental practice, improving case acceptance, gaining more new patients, training or motivating your team, improving patient satisfaction, achieving financial stability, planning for selling or retirement, I provide the actionable and simple steps to get you to your destination.
Data-Driven Insights: I harness the power of data to provide insights and a diagnosis on the pulse of your dental practice. By analyzing key metrics and trends, I help you make informed decisions that contribute to your long-term goal. This way you are not just "throwing spaghetti at a wall and seeing what sticks". I help you team understand that individual key metrics that affect the entire dental practice and how they can work together to reach higher goals.
Supportive Partner: Just like a GPS that patiently guides you through unfamiliar terrain, I'm here to support you throughout your career journey. I aim to be your trusted companion and cheerleader.
Dentists, I want you to know that I'm not just a roadmap; I'm your dedicated GPS for navigating the intricate path toward your desired future. Together, we'll tackle the twists and turns of the dental profession, ensuring that you reach your destination with more confidence, efficiency, and excellence.
So, fasten your seatbelts and let's embark on this journey together. Your success is the ultimate destination, and I am here to help you get there.
Reserve your destination planning appointment with Coach Heidi Mount today.